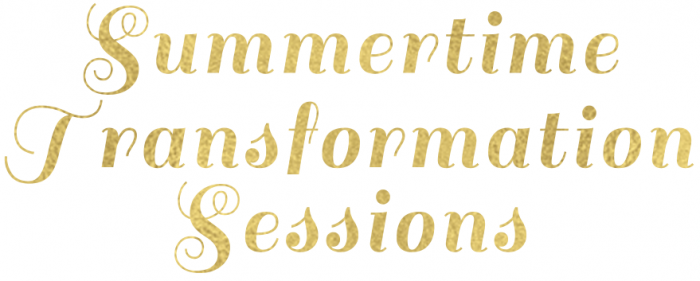 Thank you for the payment for your Flow Alignment Session.
I'm looking forward to working with you. 
The next step is to download your Flow Alignment Meditation and reflection questions by clicking the button below. The link to the meditation is at the top of page 2.
The meditation will help you understand where your energy is at in all parts of your life right now, give you clarity to see how you want things to be different, and help you to know what to target first to realign and restore your flow.
It's not essential for our session, but it can really help you focus and get the most from our time together. So feel free to complete and return it to me ahead of us speaking.

If you haven't already done so, you can book an appointment time with me via my online booking service. Simply click the button below and follow the instructions.


Refer a friend
And don't forget… if you get value from our session and you think your friends would benefit from a session too, if they book with me you will both receive a personalised meditation which will help you integrate the work we do together.
In the meantime, if you have any questions, please email me at cathy@cathyballard.com.