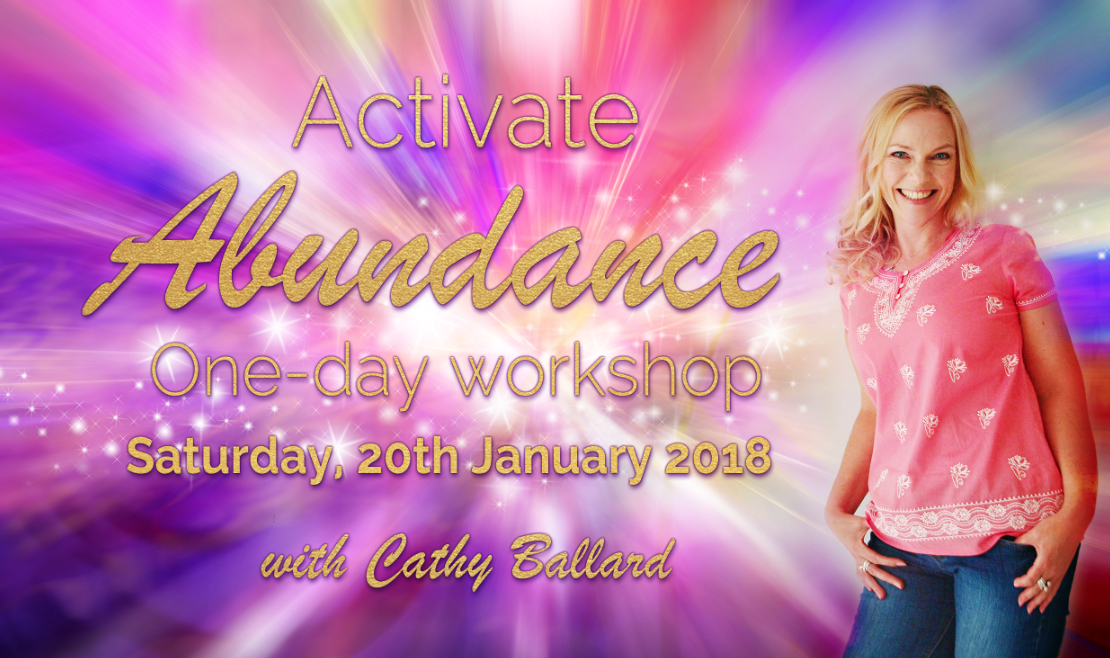 Make 2018 your year for abundance!
When you hear the word 'abundance', do you think just of money and material things? Most people do.
Real abundance, though, is a blend of a few things:
Being deeply happy with who you are.

Trusting in the mysteries of life to be in your favour.

A sense of unlimited possibility and magic.

Being willing to receive EVERYTHING that comes to you.
Because when you integrate these into your life, you feel supported by a greater force, you stay connected to your underlying joy no matter what your circumstances are, and financial abundance is a natural side effect.

But, YES, it's challenging!
No one's taught you how to do this.
What if it's totally possible, though?
What if you can be happy within yourself and trust the Universe to have your back?
What if you had a bag of magical tools to work through anything that blocks your flow of abundance, so you could make 2018 your best year yet?
I wouldn't blame you if you said, "that's not possible". It's common thinking, after all.
But if it piques your curiosity even just a bit, I'm inviting you into an experience that will show you how real it can be.
Once you've experienced it, you won't want to go back because it's in that amazing space that miracles, magic and abundance really kick into high gear.
Curious how we're going to make it all happen?
Read on...!
Meet your UNLIMITED SELF!
'Activate Abundance' is a day-long workshop to feel what it's like to be in your Greatness, to make decisions from that expansive space and to know how to reconnect when you've dropped out of it.
Doing that consistently means you naturally align with the flow of abundance that's waiting for you to receive it.
Here's what I've got lined up for you.
In this highly experiential workshop, you'll learn:
How to expand your awareness of energy so you can work with it to create the life you desire.
Why Love and Fear are at the very core of everything you do, and how to flip contracted, fear-based thoughts to more loving and powerfully creative ones.
How to release resistance and open up to receiving.
To connect to Divine Guidance so you'll know what the right next step is for you.
An easy process to use whenever you need it so you can break free of small-ness, step into a grander vision for your life and make powerful, aligned choices.
How being in the energy of playfulness will open you up to the fresh and the new.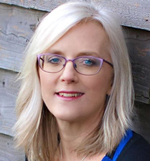 "Amazing day! It really helped me to clarify where and why I am stuck, and how to move forwards.
I loved the meditations and found them really helpful and insightful, bringing quite a few light bulb moments, and I feel like I have taken away some powerful, and very useful tools."
Eleanor Hatherley
Here's how it's going to flow:
We will be meeting at Loudwater Farm on Saturday, 20th January. A beautiful, peaceful venue in a natural setting close to Rickmansworth, south Hertfordshire.
The day will run from 9.00am to 4.30pm, starting with gathering in the kitchen for registration and a cup of tea.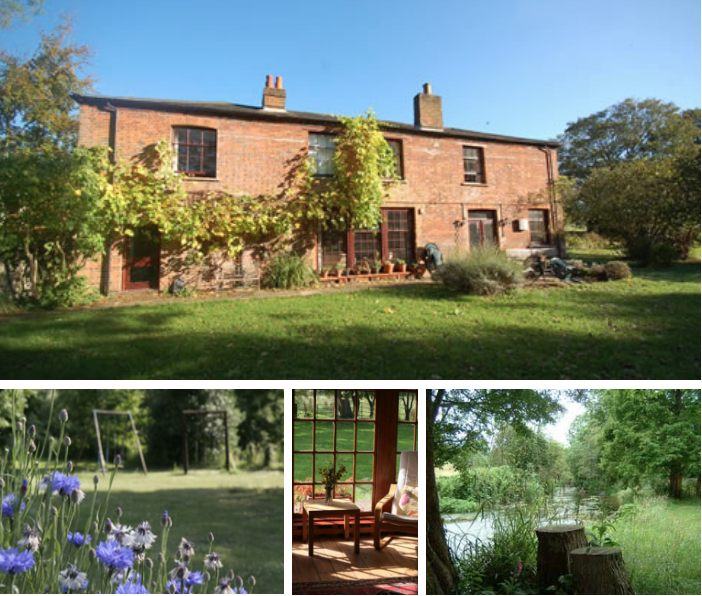 We will be an intimate group – Maximum 12 people – and because this is about playing with energy, developing inner awareness and staying in flow, we'll work with whatever each person brings to the space, so the structure of the day will be loose, but will include:
Background context so you understand at a mental level what it means to be an Infinite Being in physical form, and how it's actually possible to create anything you truly desire from this awareness.

Guided meditation to help you see a bigger vision for your life.
Practical exercises and energy work to directly experience, know and intuitively respond from your Greatness.
Clearing processes to release energetic blocks to receiving abundance.
Exploring what it really means to Ask – Believe – Receive.
Learning simple energy tools and mindset shifts that you can use in all different areas of your life and work.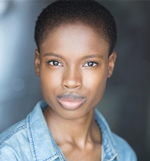 "I experienced a big, but gentle shift. It was wonderful to experience being in my high vibrational state and has reminded me that this is what I loved doing in our 1-2-1 programme in the first place.
I learned some wonderful tools, and the talks about quantum physics and the principles of flowing abundance were super helpful."
Abi Omonua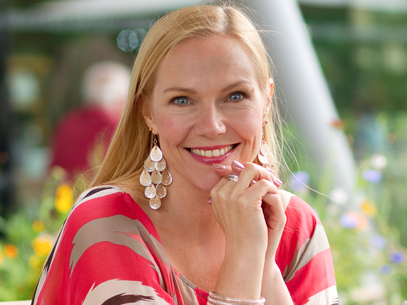 Before I forget, let me

introduce myself...
I'm Cathy, I'm a transformation coach, spiritual teacher, guide and channel.
I help spiritual change-makers experience a greater flow of abundance by working with Source Consciousness to access the Greatness within them, so they can expand beyond what they currently believe is possible.

Why choose me to do this (pretty major) transformation work?
I'm able to bring through very high frequency energy and intuitively ask the right questions so you see with absolute clarity what you want, what is consuming your energy and focus, what needs to be let go of, and the next steps on the path towards your potential.
Plus I'm delighted to have the fabulous ability to attract really awesome people to workshops, where everyone feels very safe, supported, connected and free to express exactly who they are, which is how such deep transformations take place.